Goldfields Esperance Accommodation Search
For Cheap, Luxury or Discount Hotels around Goldfields Esperance
Welcome to the Goldfields Esperance accommodation guide, where we showcase the best lodging options in the region.
1. Esperance Island View Apartments: Located in the heart of Esperance, the Island View Apartments offer modern, self-contained accommodations with ocean views. The apartments come fully equipped with a kitchen, laundry facilities, and a balcony or patio to enjoy the sea breeze.
2. Discovery Parks - Esperance: For those who prefer to stay in a more natural setting, Discovery Parks - Esperance offers a range of options from camping and caravan sites to cabins and villas. The park is situated only a short drive from Esperance's town center and boasts a swimming pool, BBQ facilities, and a playground.
3. The Palace Hotel: This iconic hotel in Kalgoorlie has been a favorite among travelers since 1897. The Palace Hotel offers a range of accommodations from budget hostel rooms to deluxe king suites. The hotel also features an in-house restaurant, bar, and live entertainment.
4. Mining Exchange Hotel: Located in the heart of Kalgoorlie's historic district, the Mining Exchange Hotel offers a unique accommodation experience. The hotel has been recently restored to its former glory and features boutique rooms with modern amenities. Guests can also enjoy the onsite restaurant and bar.
5. Quality Inn Railway Motel: This newly renovated boutique motel in Kalgoorlie offers modern and spacious rooms for a comfortable stay. The Quality Inn Railway Motel is conveniently located across the street from the train station and a short walk to town center. The motel also offers an onsite restaurant and bar.
Whether you're looking for a romantic getaway, family vacation, or a solo adventure, Goldfields Esperance has something for everyone. These top-rated accommodations provide comfort and convenience to ensure your stay in the region is unforgettable.
This is the worlds leading discount accommodation cross search engine

save up to 80%


This is the same set of services most travel agents use, Free to bookmark and share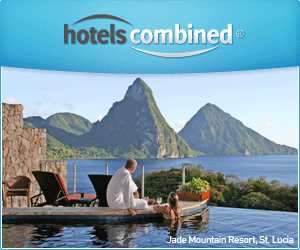 This is the site for Goldfields Esperance Western Australia . Are you searching in the right Australian Region?
MOVE PORTAL